We're not just changing the financial world
We change the lives of our clients and with them, the financial world. However, it is also important for us to support other meaningful activities that change the world for the better.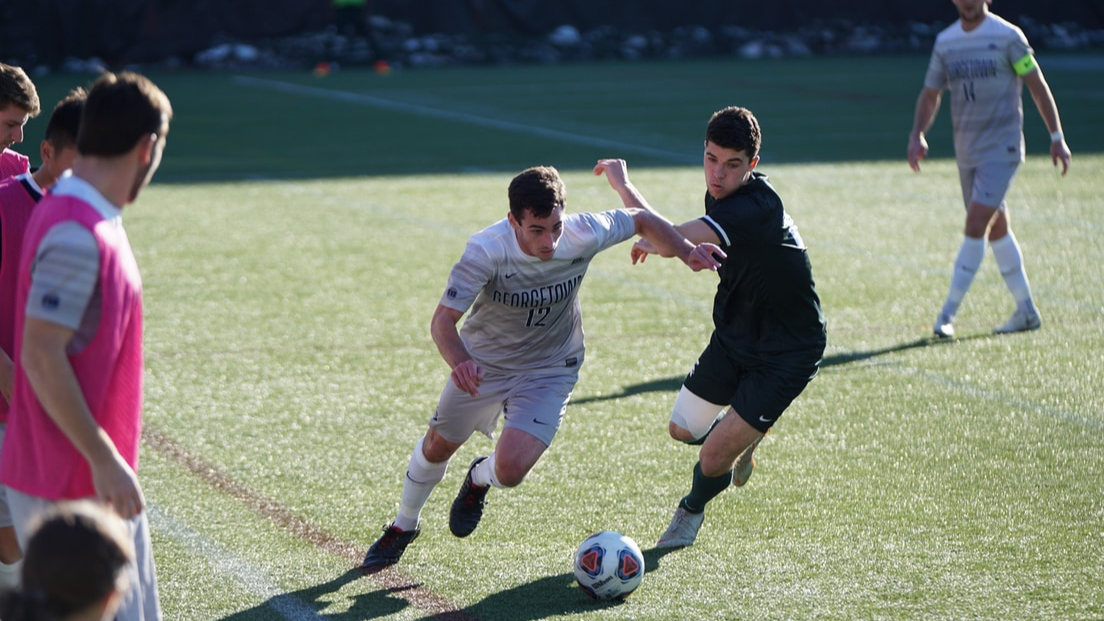 For many young people, sport is a great way to develop discipline, resilience, and to foster healthy goals and ambitions.
However, young people in Slovakia are facing a fundamental problem: sport clubs don't receive enough funding.
Therefore, we've developed our Young athletes programme, a long-term project that effectively supports young people and future athletes where it's needed the most.
Contact us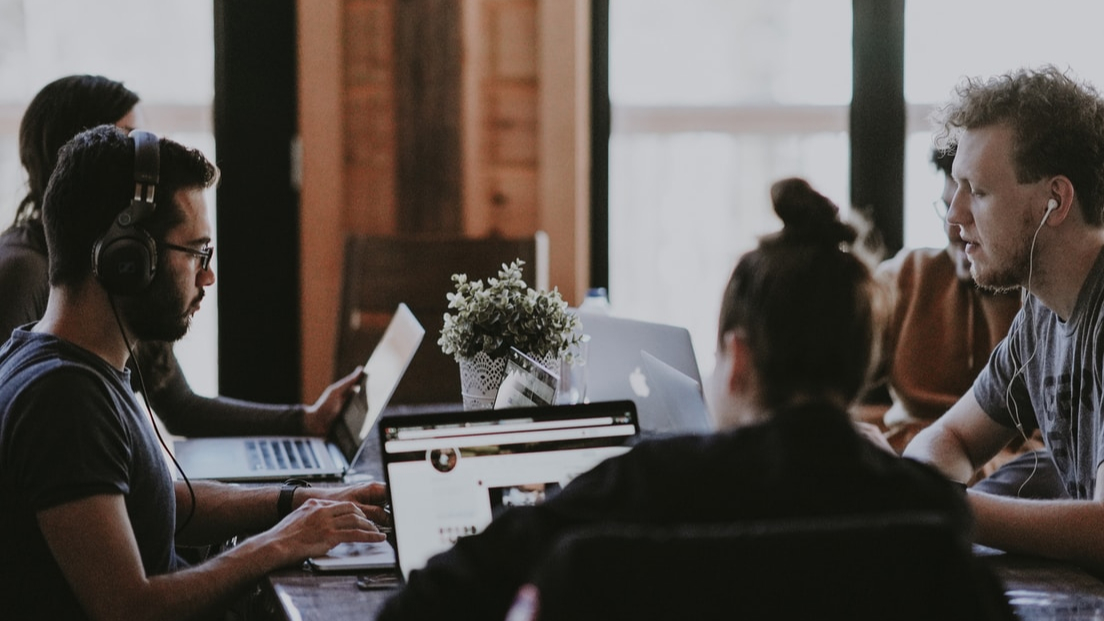 Our client-centric approach is not the only component of our DNA. We bring that same approach to conducting business as well. Helping our communities is second nature to us, and we take our responsibility in driving change seriously.
We are part of the Smarthead project. To see what we contribute to, please visit:
SmartHead
Poor financial literacy and untrustworthy practices in the financial market have proven to be the detriment of many prospective investors. This is what drove us to create an open platform where we draw attention to common pitfalls and risks, and provide transparent advice to help people avoid costly mistakes and secure a stronger future for themselves and their family.
Contact us and find out more about this project.
Contact us
Clear information for better financial decisions and a stronger financial future
Start building and growing your wealth
Get in touch with us today to find out how we can prepare a personalized wealth management plan