Use world-class services,
build the wealth of your clients
and employees
Using our Asset Services is an effective way to create significant value for your clients or employees.
Asset Services deliver exceptional results and open up new possibilities how to grow wealth, bring well-performing investment solutions, take care of your employees or how to finance ongoing organizational operations — for life.
Employee program
Custom employee program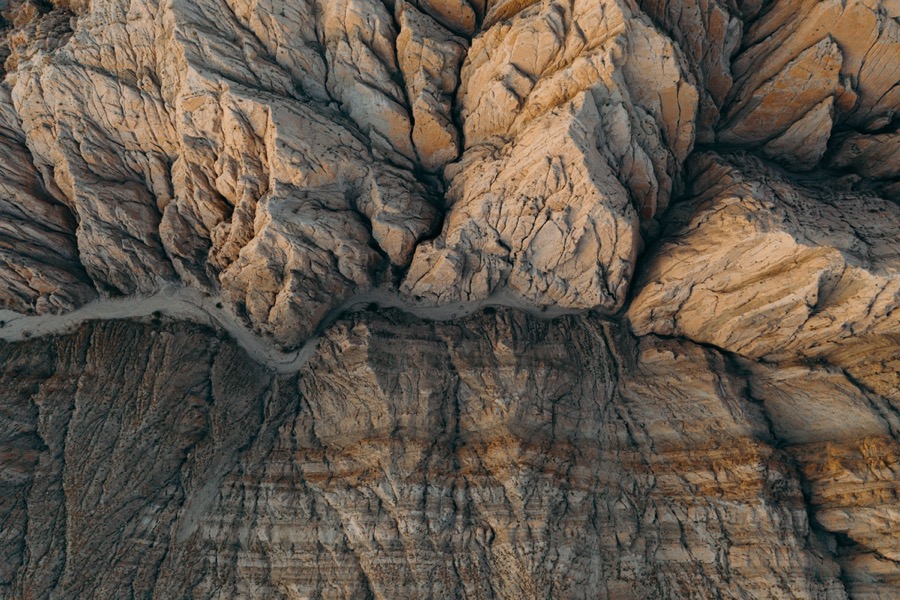 Exceptional employee care is becoming an increasingly important competitive advantage because it helps to both attract and retain top talent — with all its significant impact on company performance and profitability.
Since every company is specific, we approach our employee programs the same as we approach the rest of our services: personally.
Programs are therefore bespoke and tailored so that they specifically address the situation in your company. If you are interested in more information, please get in touch.
Contact us
Commentaries, analysis, video — practical and actionable content for better wealth management during your entire life.
Start today
Leave us a message — we will gladly prepare your personalized plan how you can build and grow your wealth.
For life.