Build the wealth of your clients and employees
Using Asset Services is an effective way to create significant value for your clients or employees.
Asset Services delivers exceptional results and opens up new possibilities and solutions to grow wealth, secure employees' financial futures, or finance ongoing organizational operations.
WEM offers two best-in-class employee programs:
Providing exceptional benefits and care for employees is increasingly becoming a key competitive advantage in modern labour markets as these programs help to attract and retain top candidates. In turn, this has the potential to significantly accelerate company performance and profitability.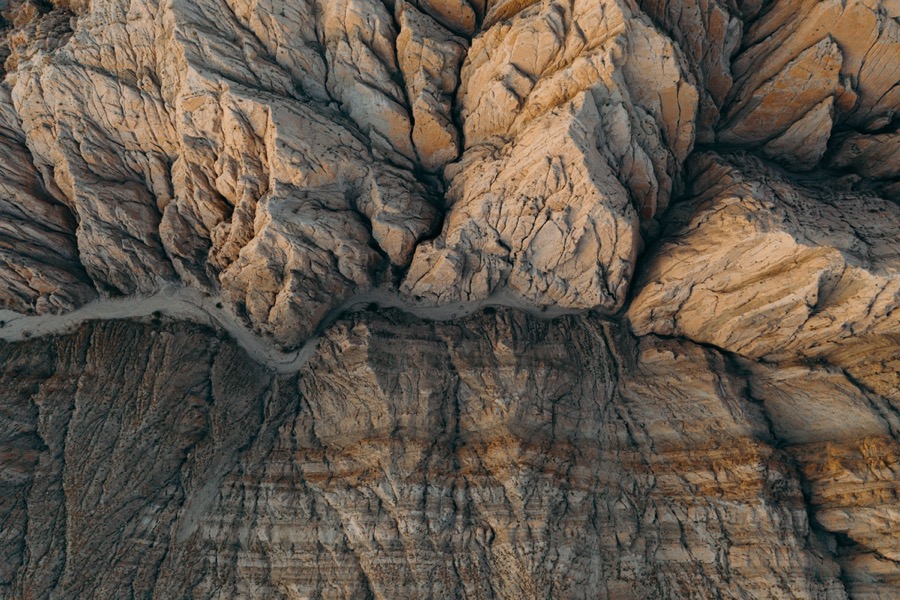 WEM for companies offers two best-in-class programs:
WEM Club provides employees with exceptional opportunities and favorable conditions for building and growing their wealth. WEM Club offers an attractive long-term roadmap to securing a more meaningful financial future with the support of their employer.
Contact us
WEM Club+ is designed for company executives and includes the use of a personal valet service, investment savings, and exclusive WEM investment portfolios and other investment opportunities under favorable conditions. WEM Club+ provides key company management teams with the opportunity to benefit from the advantages of wealth management at a global level.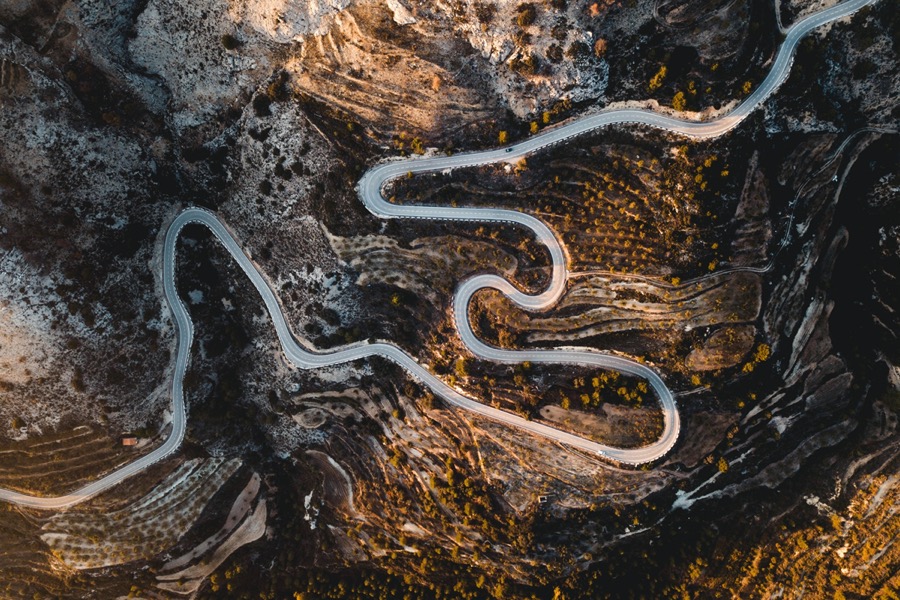 Contact us
Start building and growing your wealth
Get in touch with us today to find out how we can prepare a personalized wealth management plan for you.