Helping you build wealth with character and integrity.
We are privileged to have clients entrust us with their financial futures, and remain committed to consistently delivering exceptional results to help them lead fulfilling lives.
Our DNA
For over 16 years, we have helped our clients secure their future, meet their financial goals and live a fulfilling life. This is what drives us.
Our mission
To build wealth with honesty and transparency that enables our clients to accomplish their goals, and secure their future.
We hold strong conviction in the capabilities of our team and diversity of our products to meet specialized client needs. That is how we can deliver on the unique visions of each of our clients.
Our vision
As a global company, we strive to advance the wealth management industry by conducting business on the basis of shared values, character and integrity.
We know how to build wealth for our clients, and work as a trusted partner to provide honest, practical advice at each step of their financial journey.
That is how we contribute to change.
Honesty and transparency
The first two values form the very basis of our approach, upon which all our activities are centered. We strive to maintain transparency, openness, and honesty to help our clients make the best financial decisions for themselves.
Expertise and progress
We continuously seek to strengthen our capabilities and service offerings, so that our clients can always count on us to help them navigate emerging trends and risks.
Integrity
We stand by what we say, and exemplify our values both internally and externally. We help our clients plan with character and integrity, and guide them in building and growing wealth sustainably.
Reliability
We do not distinguish between client capital and our own funds. Our clients can count on us to make fair, unbiased decisions that help them achieve their objectives.
Results
Our work affects and changes the lives of thousands of people and families. We therefore have a strong fiduciary responsibility and commitment to offering high-quality products and services that achieve exceptional results, and help people live fulfilling lives.
Partnership and clients come first
Building wealth is a personal matter. Our clients are at the centre of everything we do, and our mandate is to provide them with reliable services that help secure their family's future.
History
2007
—

2013

Peter Štadler and his mentor Filip Jacek founded and launched the company named Efect Slovakia. The focus was clear from the very beginning – to establish a company built on a fair approach, character and integrity to provide world-class wealth management services and products.
2014
Following the untimely death of Jacek, the company was renamed Wealth Effect Management (WEM). The company's values and mandate remained the same: to provide comprehensive wealth management services and, as a result, change the lives of clients, and advance the wealth management industry.
2015
WEM entered the Bulgarian market as the first foreign entity and began to bring wealth management services across borders.
2016
The growing company had to clearly define its guiding principles in order to maintain and further develop its key value proposition and quality of services. Thus, the WEM DNA was created, which still serves as the central pillar of the company today.
2017
WEM was awarded a securities dealer license, which allowed it to have control over the fee structure and performance of its investment products. This further increased the quality and performance of WEM products and services, and subsequently, the results for our clients.
2018
A service center was set up in response to the number of long-term clients and the goal to serve them across each stage of their life. A vision to bring a truly game-changing product available to everybody led to the launch of the unique Save For Tomorrow investment savings program. The securities dealer services made it possible to provide unique and timeless products, and also became available in Bulgaria.
2019
The transition to a joint-stock company allowed the company to respond more flexibly to the needs of clients and business partners. The emphasis on sustainable entrepreneurship, affordable and qualified assistance and increasing financial literacy led to the establishment of a free educational project: the Financial Counsel.
2020
Investment in the company's infrastructure and talent in response to growing demand led to a streamlining of internal company processes and provided better service standards and results for clients. Continuing innovations and digitization allowed clients to set up investment savings without an access fee – all done online within minutes. In a year of record downturns caused by the COVID-19 pandemic, all of the WEM portfolios surpassed benchmarks and delivered significantly above-standard growth, confirming the soundness of the WEM approach.
2021
The ongoing and consistent tly implemented changes in processes and staffing are bearing fruit – corporate culture and the environment increased the efficiency of our work and support WEM in its great mission. As part of service improvements, updated client zone is now in use, completely new products are being prepared, the results of our portfolios are once again outperforming the market and the company is growing by more than 306%. Two new partners of the company are added – in addition to Petr Štadler, Michal Kováč and Matej Bašťovanský, Eva Jahelka Filipp and Norbert Gálik also become partners.
2022
Continuous innovation in IT. Launch of the WEM Private Fund, which enables investment in exclusive private equity opportunities.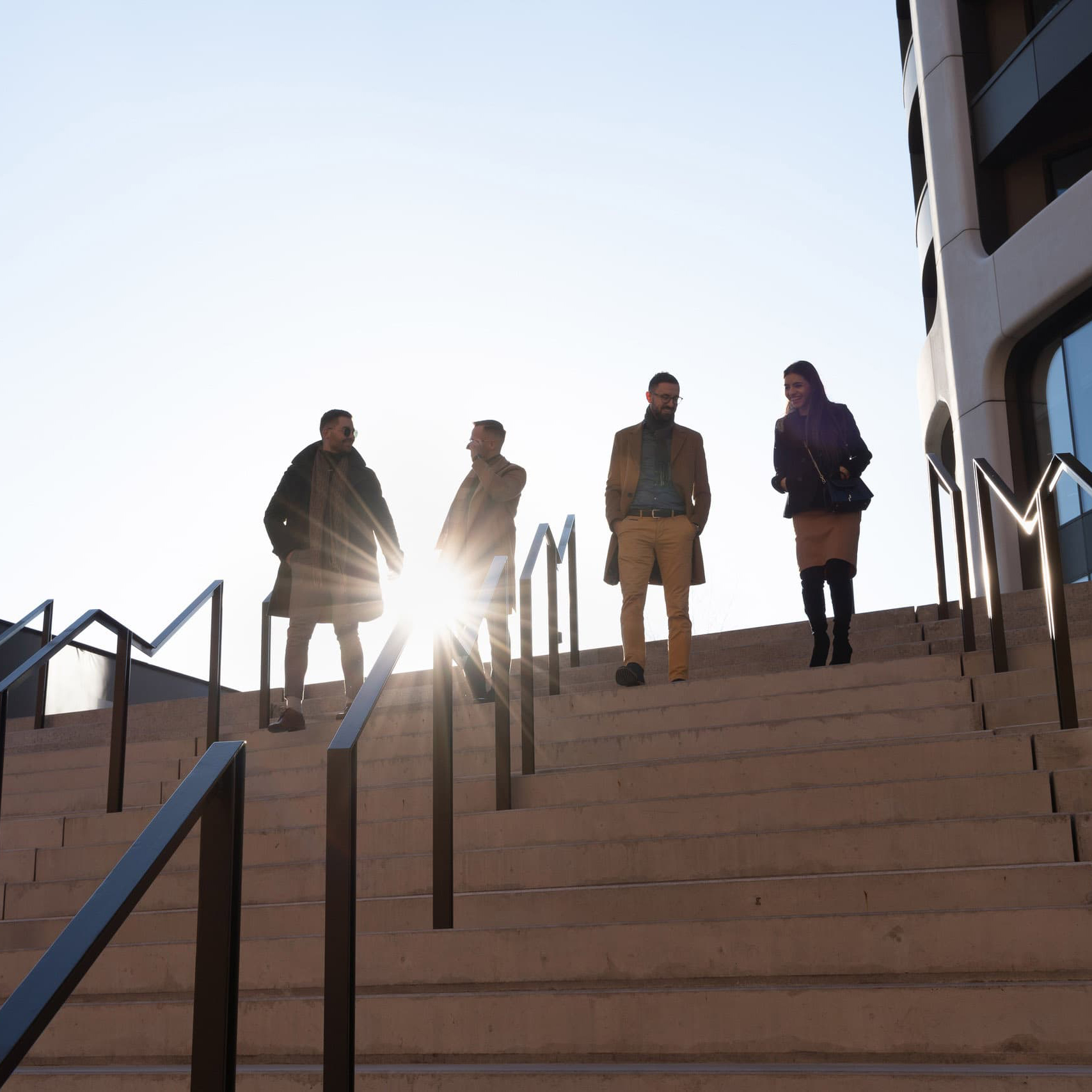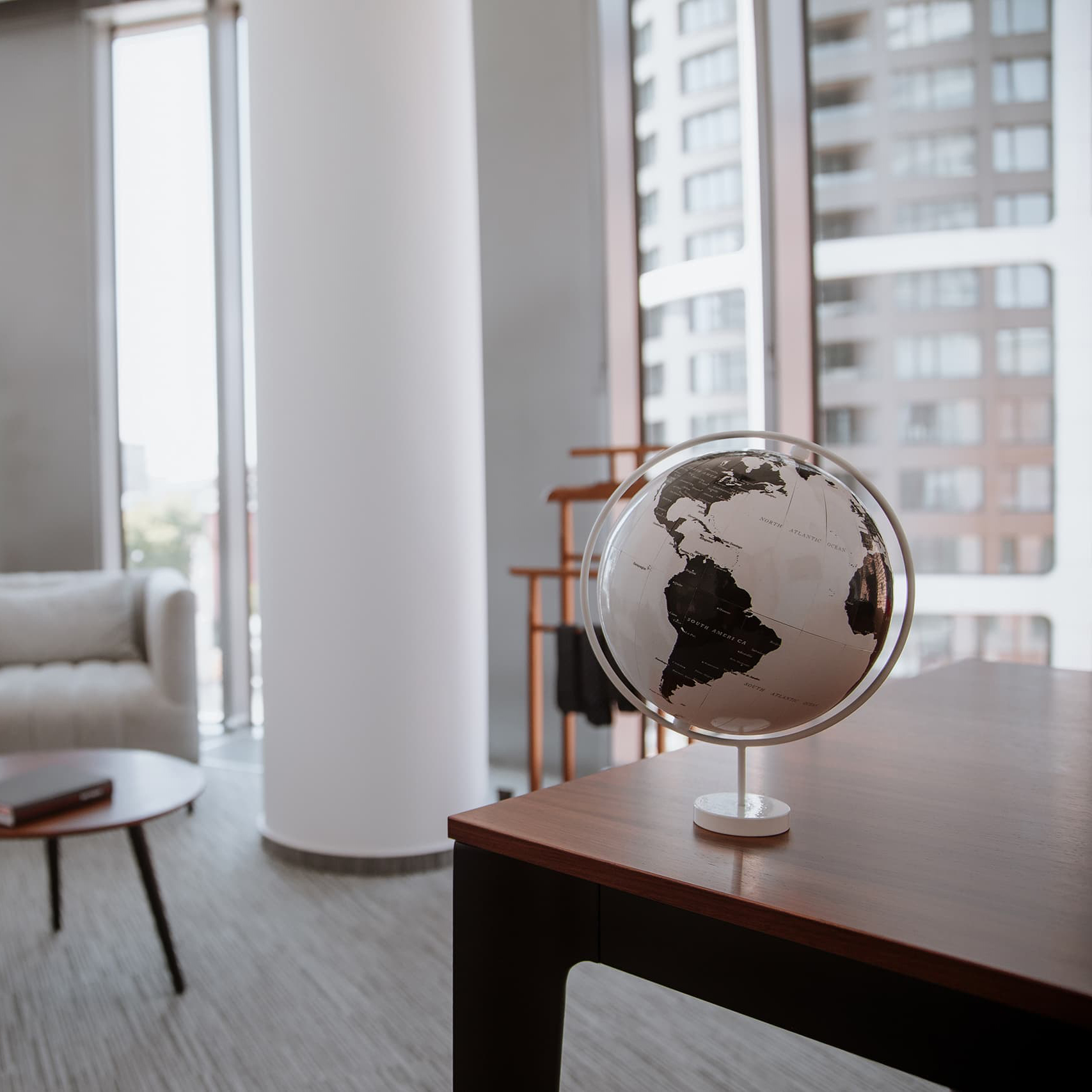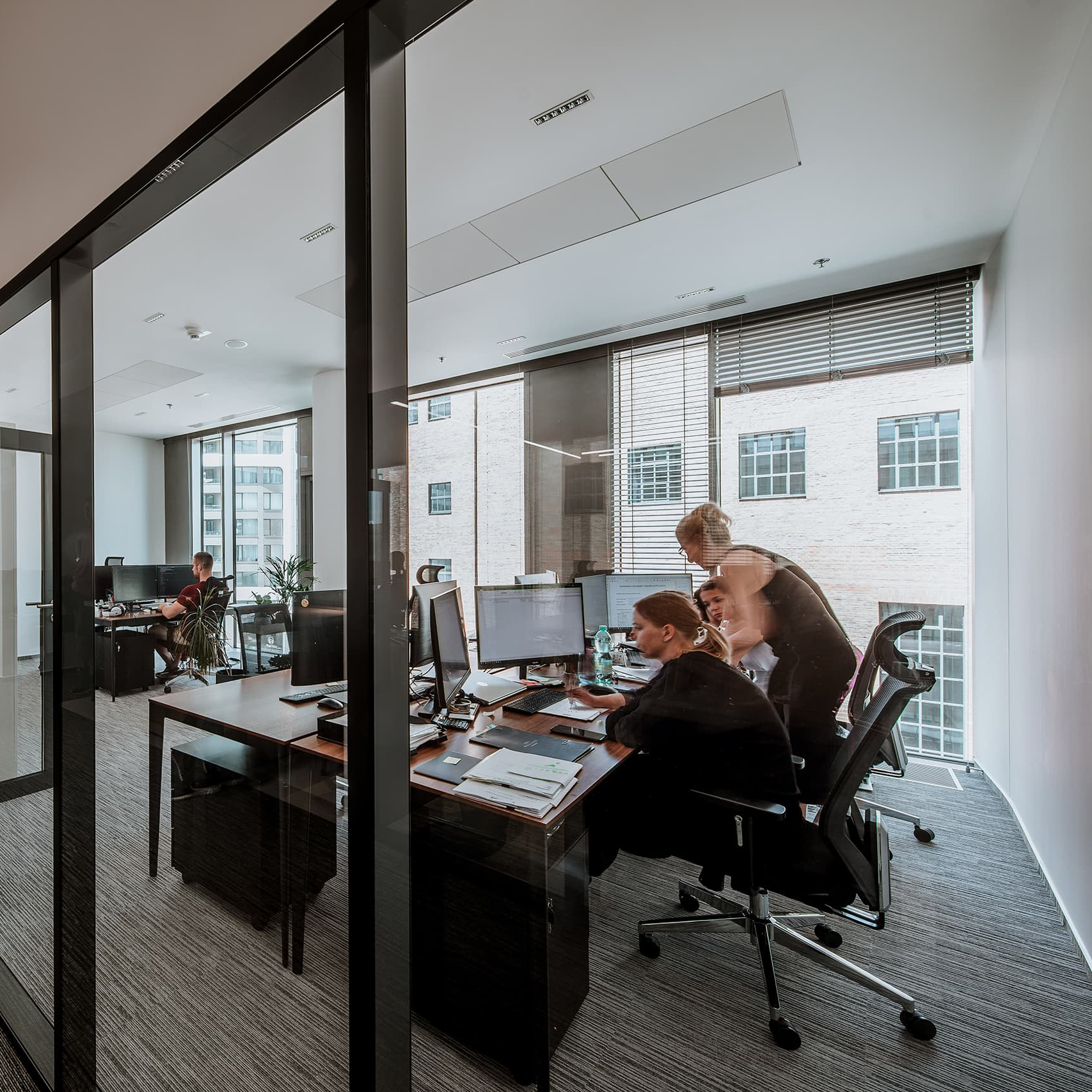 Events
We stand by our promise of transparency. Here you will find samples of how we talked openly (and not only) about money and building wealth.
Start building and growing your wealth
Get in touch with us today to find out how we can prepare a personalized wealth management plan for you.