We build, grow, and protect your wealth.
For life.
To entrust your finances to somebody means giving him your trust — and entrusting him with your future.
For us, this is a commitment to keep bringing excellent results for our clients and to keep helping them in living a fulfilling and meaningful life.
Our DNA
We believe that wealth helps people to live meaningful and fulfilling lives.
Therefore, for over 16 years now we have been helping our clients to build, grow, protect, and transfer it — showing what it means to take care of your wealth for life.
Our mission
To build and grow wealth honestly, transparently and with the attitude of doing it for life.
So that all our clients can fulfill their goals, secure their future, and live a meaningful life.
We believe this is the right way to do it and this is how we can change things for the better.
This is how we can keep fulfilling our great vision, one client at a time.
Our vision
To change the financial market as a global company by running our business
based on shared values, character and integrity — and a life-long perspective.
Everybody who wants to change something contributes with what he can do.
What we can do is to build and grow the wealth of our clients.
We love to do it, we do it well and we have the results to show.
This is how we contribute to the change.
Honesty and transparency
The first two values and the very basis of our approach upon which we build from the very beginning. We are open and honest; we do not hide anything and everything we do we only do because it truly brings value and benefit for our clients.
Life-long perspective
We perceive wealth through the lens of an entire life — since its initial building through its ongoing growing and protection all the way to its transfer. Due to this perspective, we can then make the correct long-term decisions and help our clients correctly.
Expertise and progress
We continuously work to strengthen and improve both our own capabilities and our products and services. Our clients can always rely on us as their constantly improving professional partner.
Integrity
We stand by our words, we never back down from our values and we change the financial word with our own example. We show how you can plan, build, and grow wealth with character and integrity, for life.
Reliability
To entrust your finances to somebody means giving him your trust and your future. Our clients can always rely on us to treat their wealth as our own and do everything possible to grow it.
Results
Our work affects and changes the lives of thousands of people and families. It is therefore our commitment to have the best products and services in the market, to keep achieving extraordinary results and thus help people live meaningful and fulfilling lives.
Partnership and clients come first
Building wealth is a very personal matter. Our clients are therefore at the center of everything we do. Our work is our service so that they can secure their lives, family, and future.
History
2007
—

2013

Peter Štadler and his mentor Filip Jacek are establishing and developing a company called Efect Slovakia. These were the foundations of what later grew into WEM.
2014
After Filip Jacek's tragic departure, Peter Štadler transforms the existing company. In Filip's memory and honor, he keeps the reference to the original "Efect" and company changes into Wealth Effect Management.
2015
Wealth Effect Management enters the Bulgarian market as the first foreign subject and start offering wealth managements services beyond the borders.
2016
The first codified form of WEM DNA which to this day serves as the central value pillar of the entire company.
2017
WEM is awarded a securities dealer license. The control over fee structure and performance of our investment products is reflected in the quality of WEM products and services and in the results for our clients.
2018
Comprehensive wealth management services are starting to run at full capacity. Launch of Save For Tomorrow investment saving. Securities dealer services are starting to be offered in Bulgaria.
2019
Transition to joint-stock company enables us to be more flexible in responding to the needs of our clients and business partners.
2020
Filling of the top posts leads to significant improvement across the board. Continued innovations now enable clients to open their investment saving in just a couple of minutes and online. In the year of record Covid-19 pandemic-related slumps, all WEM portfolios exceed the benchmarks.
2021
All the changes under way are bearing fruit — we are launching new products and improved client portal; results of our portfolios again beat the market and company again achieves significant growth. Two new partners strengthen the ranks — Eva Jahelka Filipp and Norbert Gálik.
2022
Continued innovation in IT. Launching of WEM Private Fund which provides an opportunity to invest in exclusive private equity opportunities.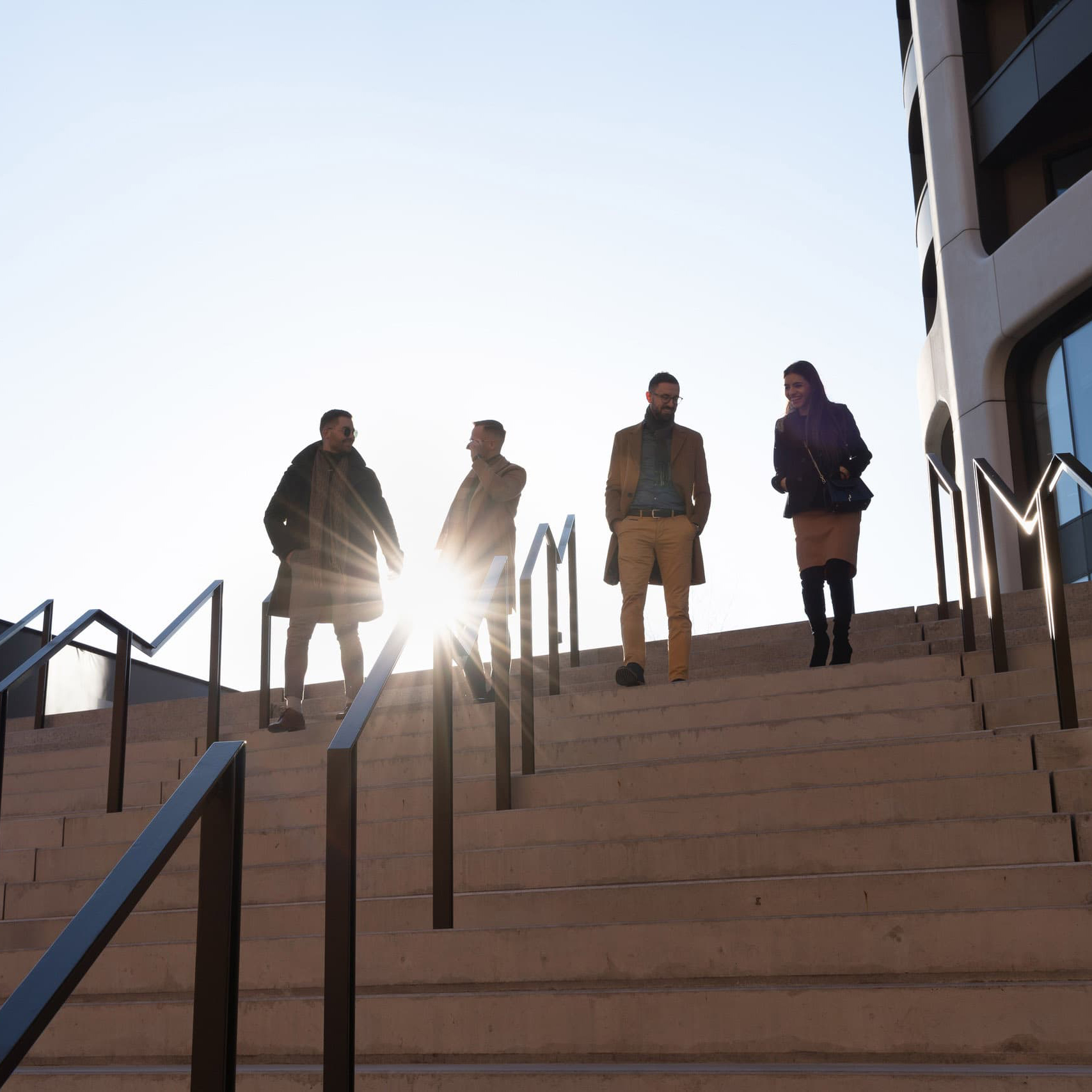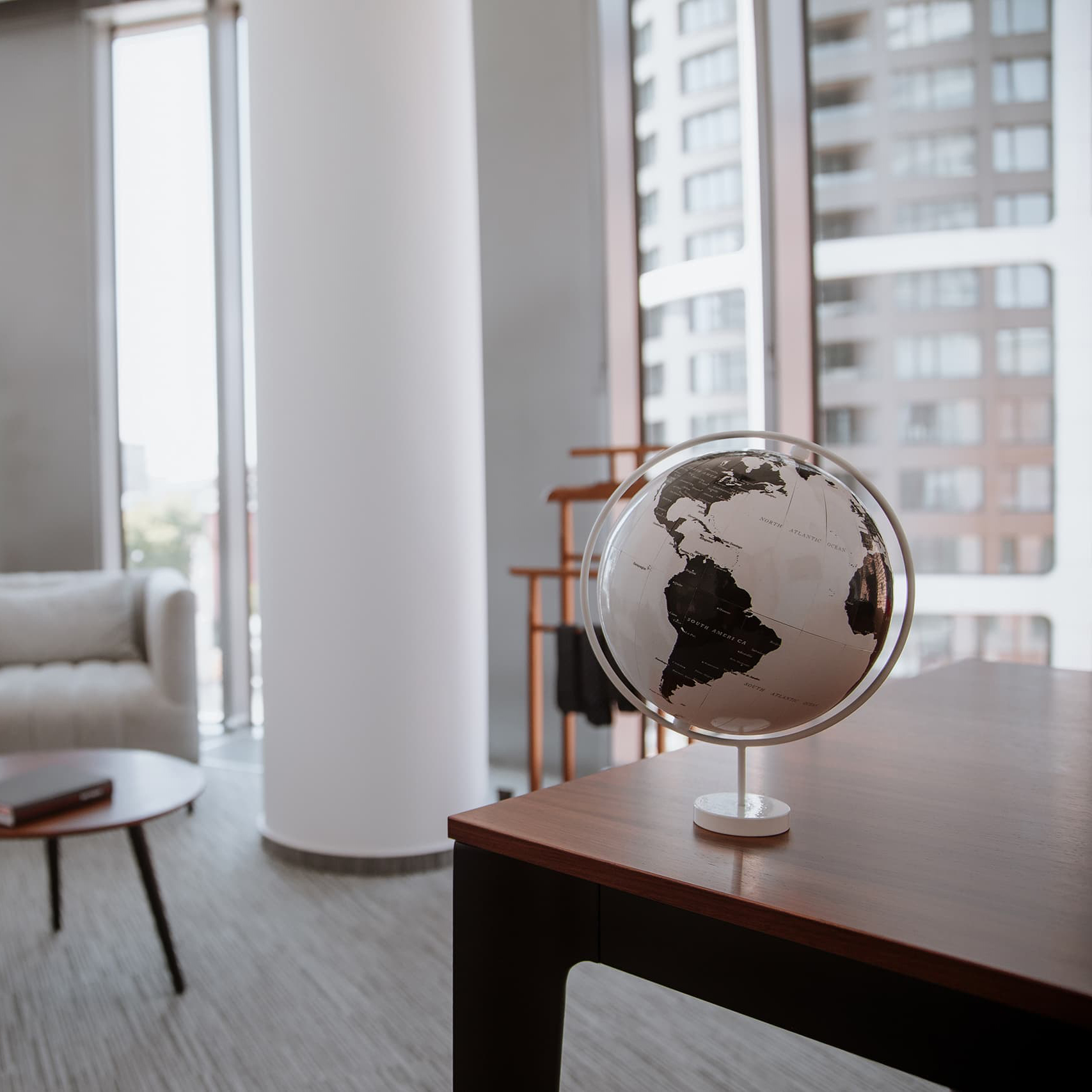 Events
A fulfilling and meaningful life also means to celebrate it in the company of good people. Here are some examples of how we honored our precious clients.
Start today
Leave us a message — we will gladly prepare your personalized plan how you can build and grow your wealth.
For life.