WEM Fine Dining 2021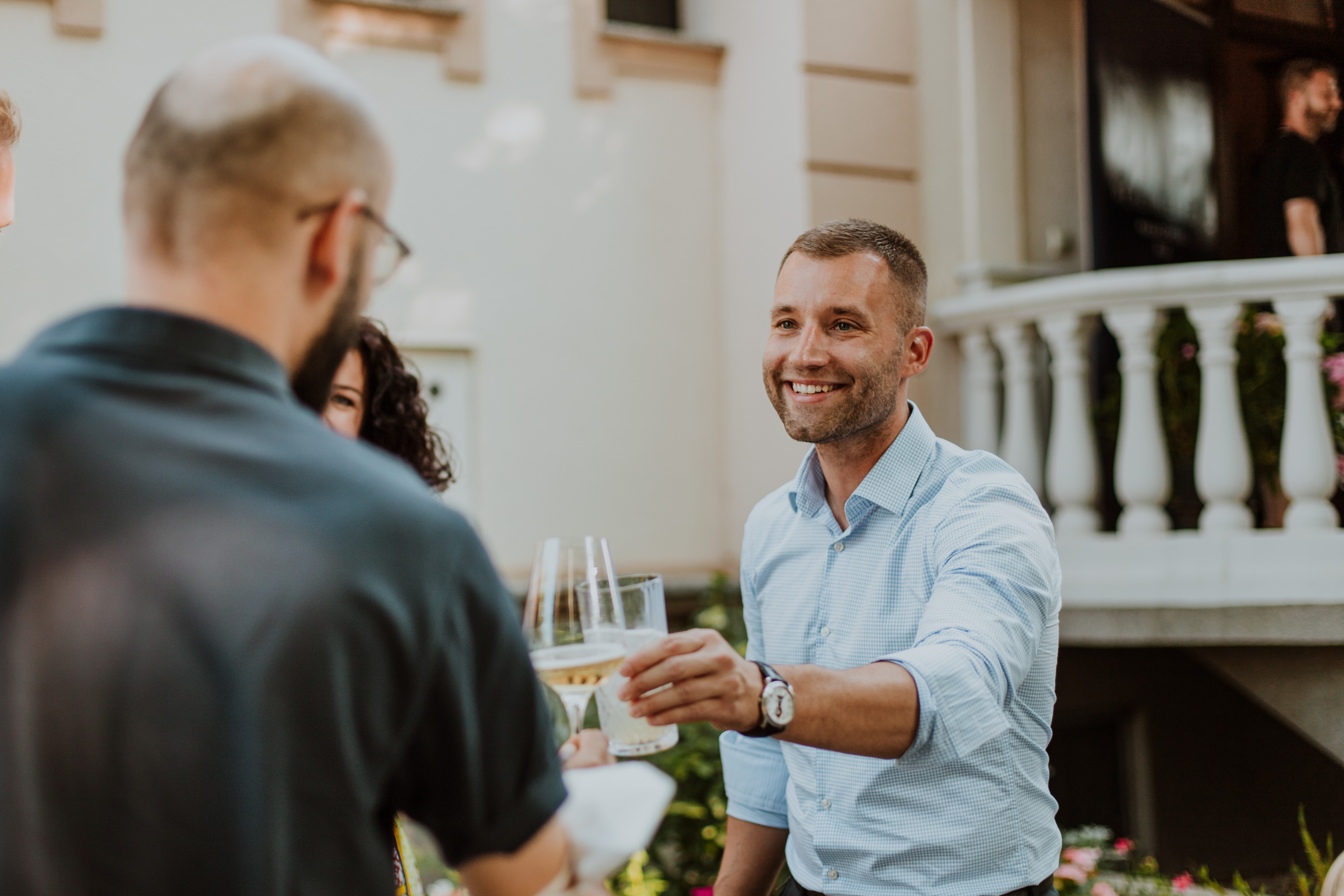 We are in a special time when every moment spent with loved ones is priceless. After a long period of restrictions and uncertainty, we decided to prepare something tasty, relaxed and full of good mood for our clients again. Wealth management is really not just about money.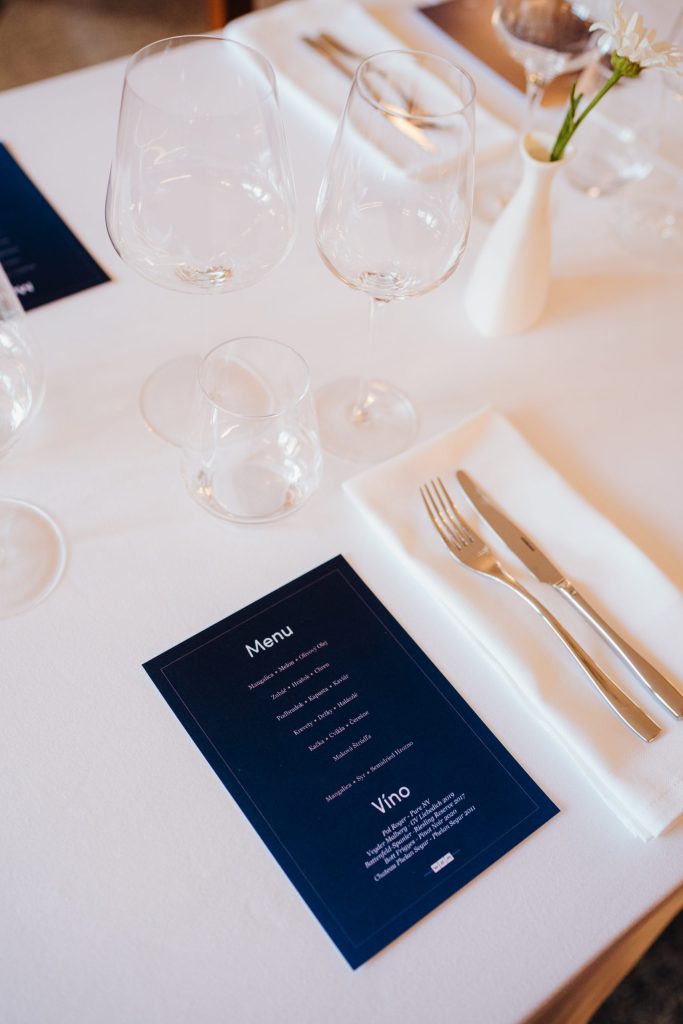 Oživili sme koncept prvého eventu – WEM Fine Dining. Tentokrát sme sa ale presunuli do neďalekého Šamorína, kde sme mohli stráviť večer v nádhernom prostredí útulného Villa Park Šamorín. Myšlienka zostala rovnaká – vyčariť úsmev na tvári ľudom za použitia výborného jedla a kvalitného pitia.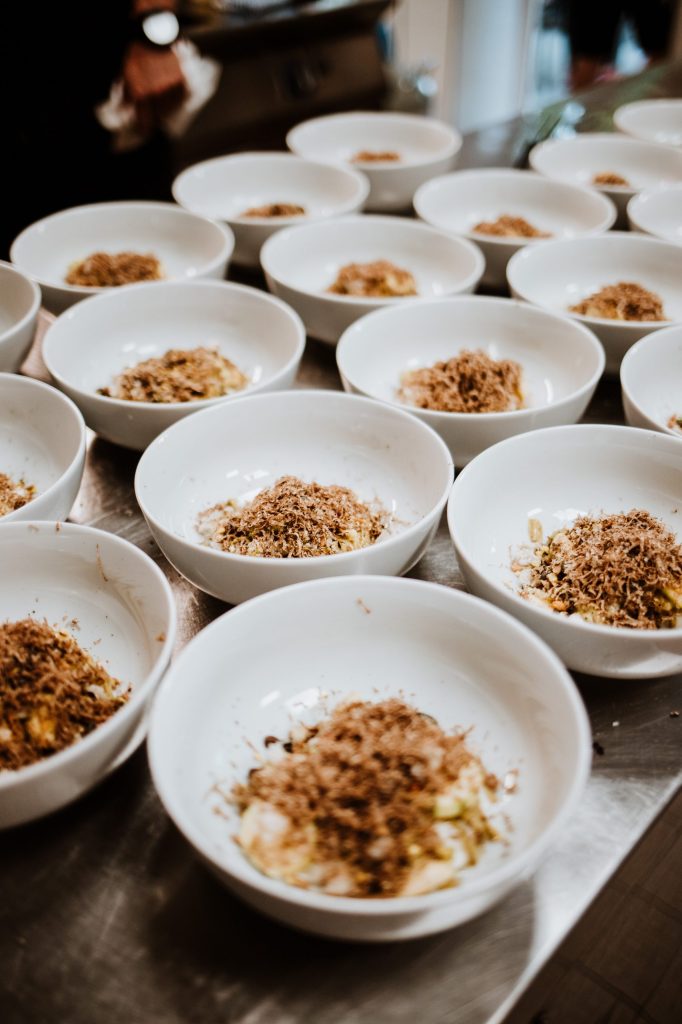 O to prvé sa prišli postarať talentovaní kuchári, ktorí milujú kvalitné suroviny a dobrý kolektív. Okrem príjemného vína a šampanského si účastníci mohli vychutnať miešané nápoje pripravované so štipkou prestíže a riadnou dávkou nadšenia. Ako čerešnička na torte bol hudobný doprovod Bystrík bandy až do zotmenia.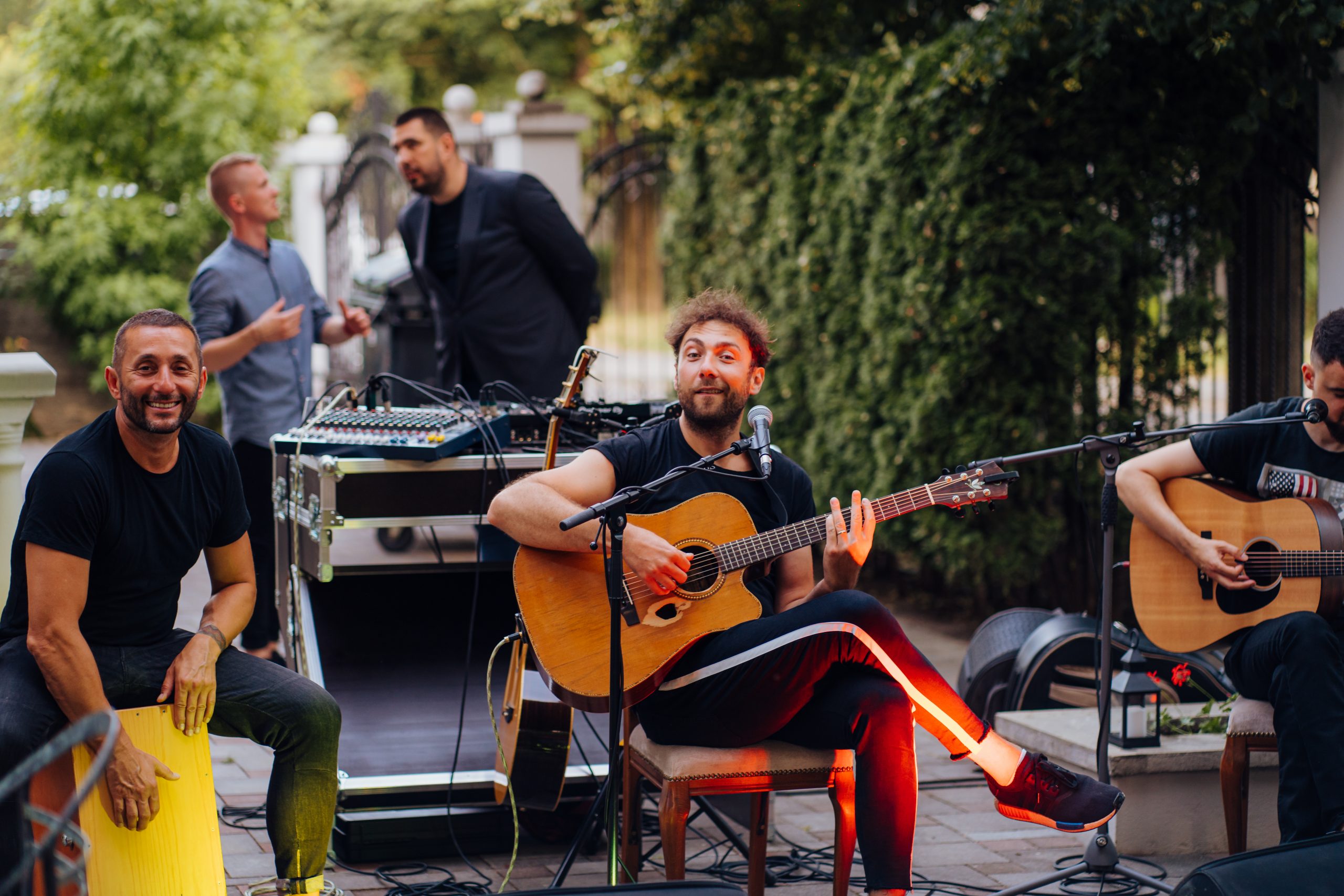 Nakoniec sme tohtoročný Fine Dining rozdelili na dva termíny, čo znamenalo dvojitú dávku radosti, dobrej nálady a nových známostí.
Do skorého videnia, priatelia.