WEM Fine dining 2018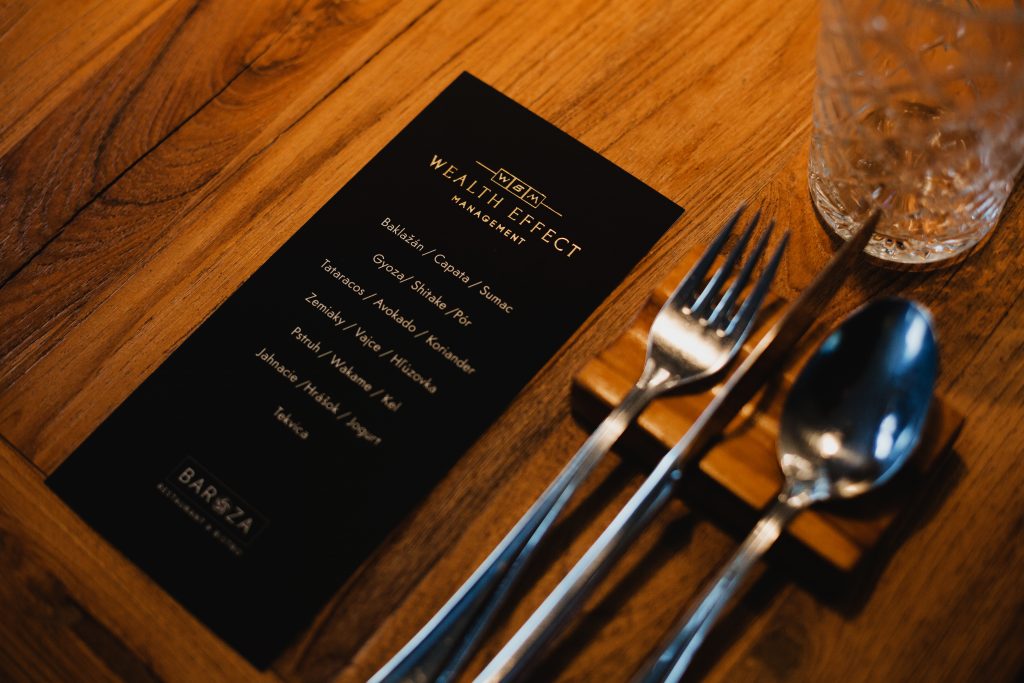 We always try to bring the best to our clients. Managing their finances every day is a pleasure for us, and that's why we decided to please them back. In cooperation with Bistro Baroza under the leadership of Peť Slačka, we prepared for clients Wealth Effect Management o.c.p. exceptional tasting menu. The pleasant atmosphere in good company pleased everyone.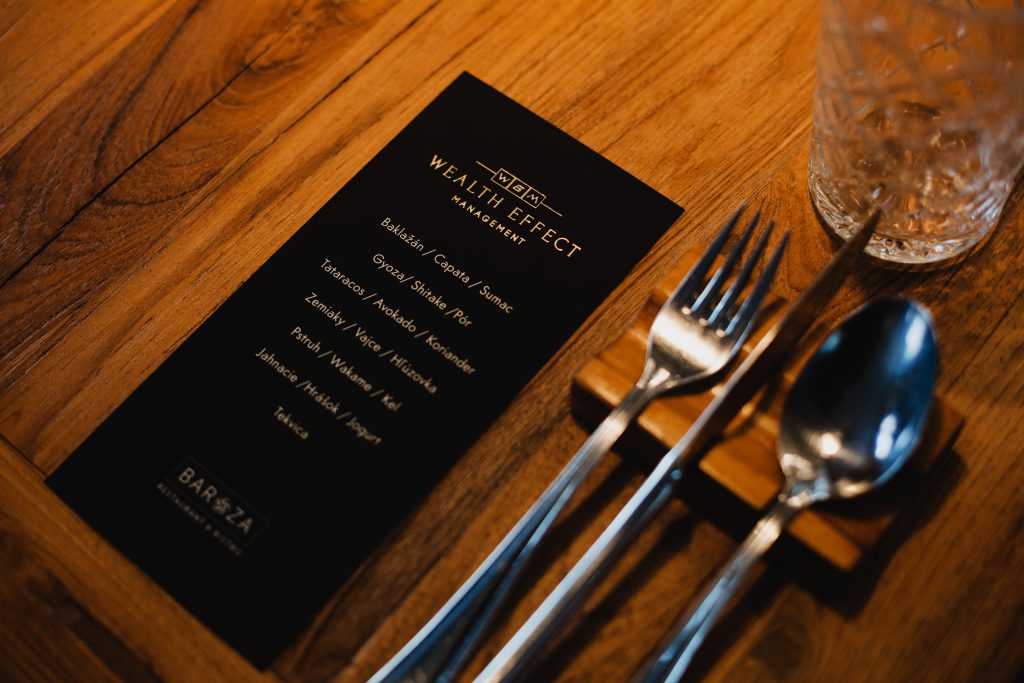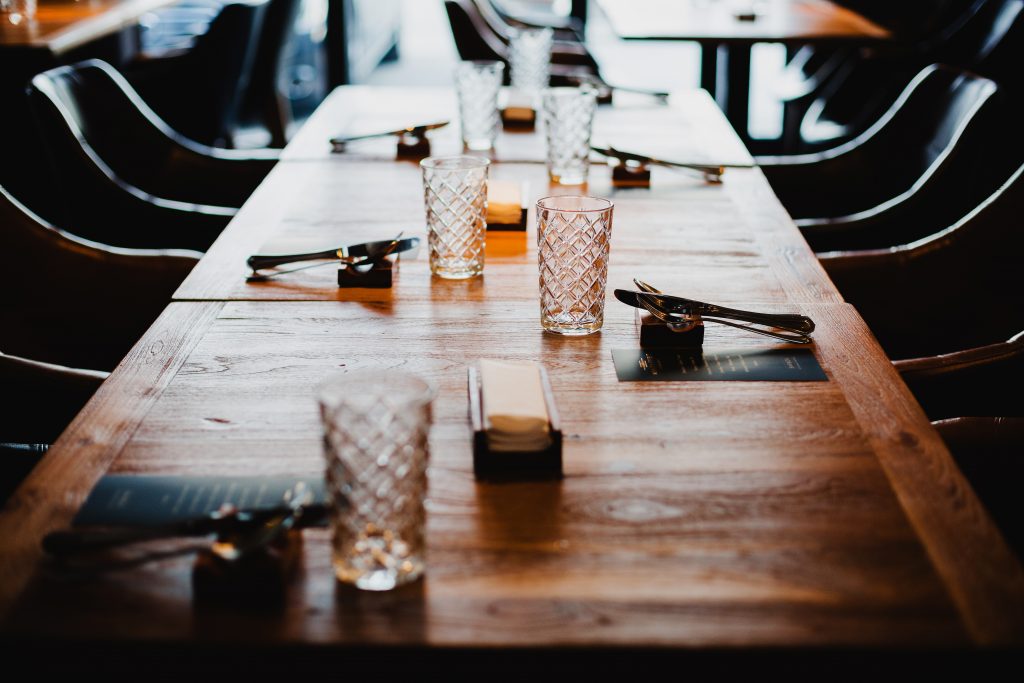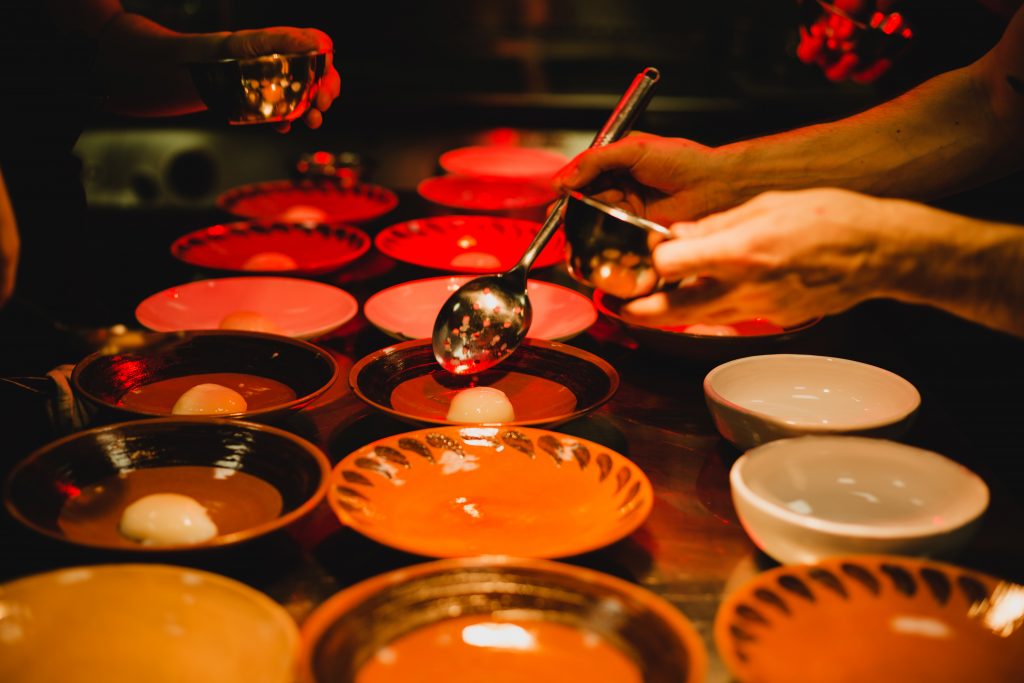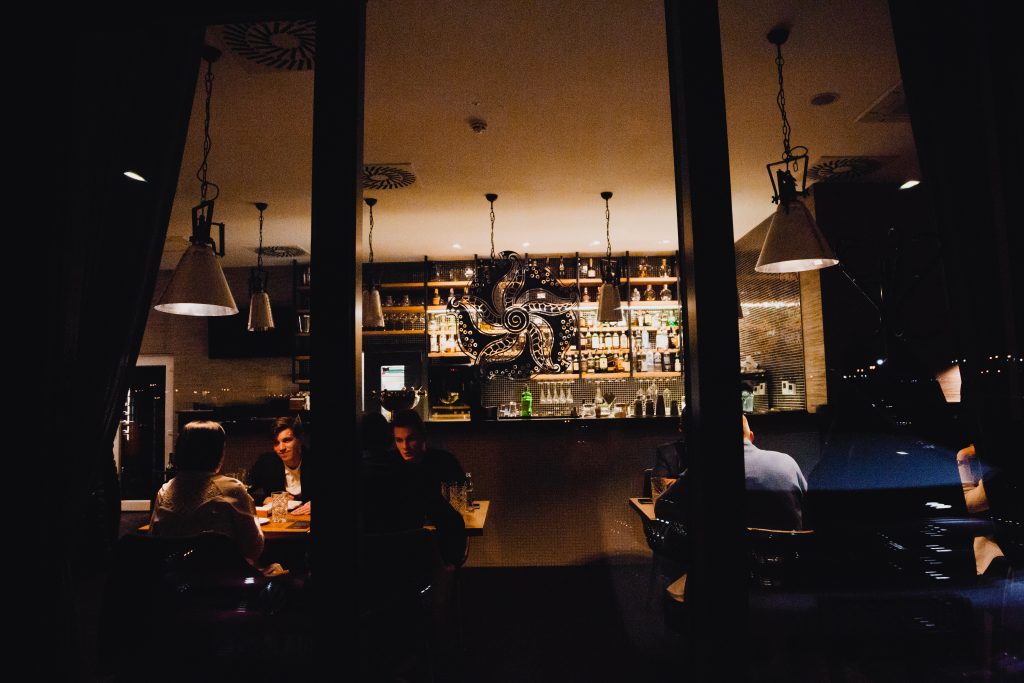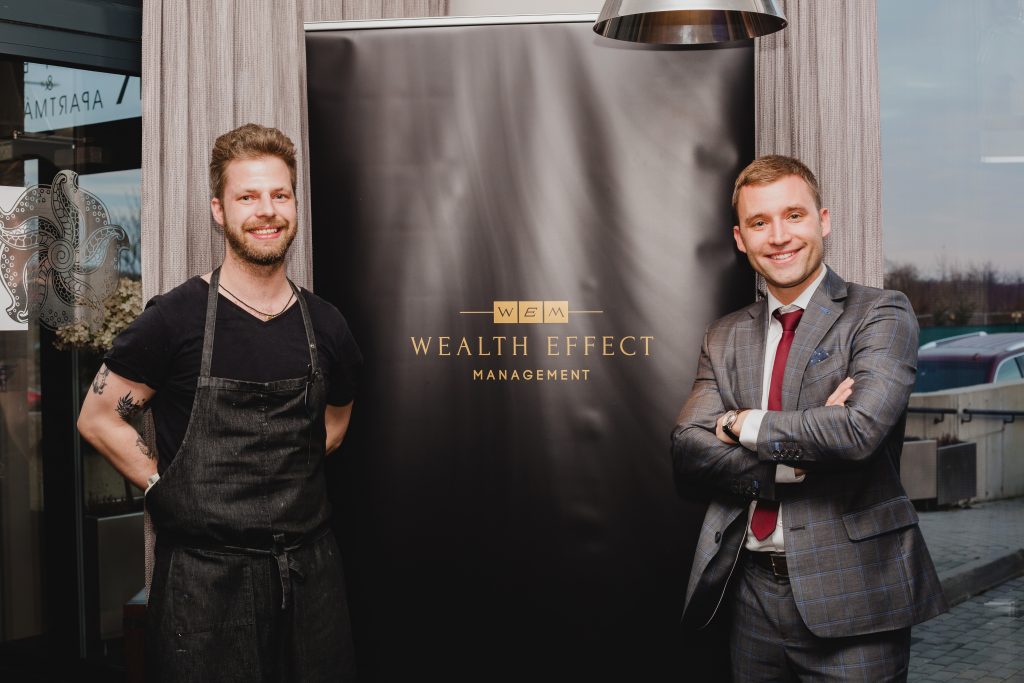 We look forward to other events that create an unforgettable experience for us and our clients. Transparent services at the highest level are just the beginning for us, we are most pleased with the smiles on the faces of the people around us.
Photo by Nina Skalikova Photography